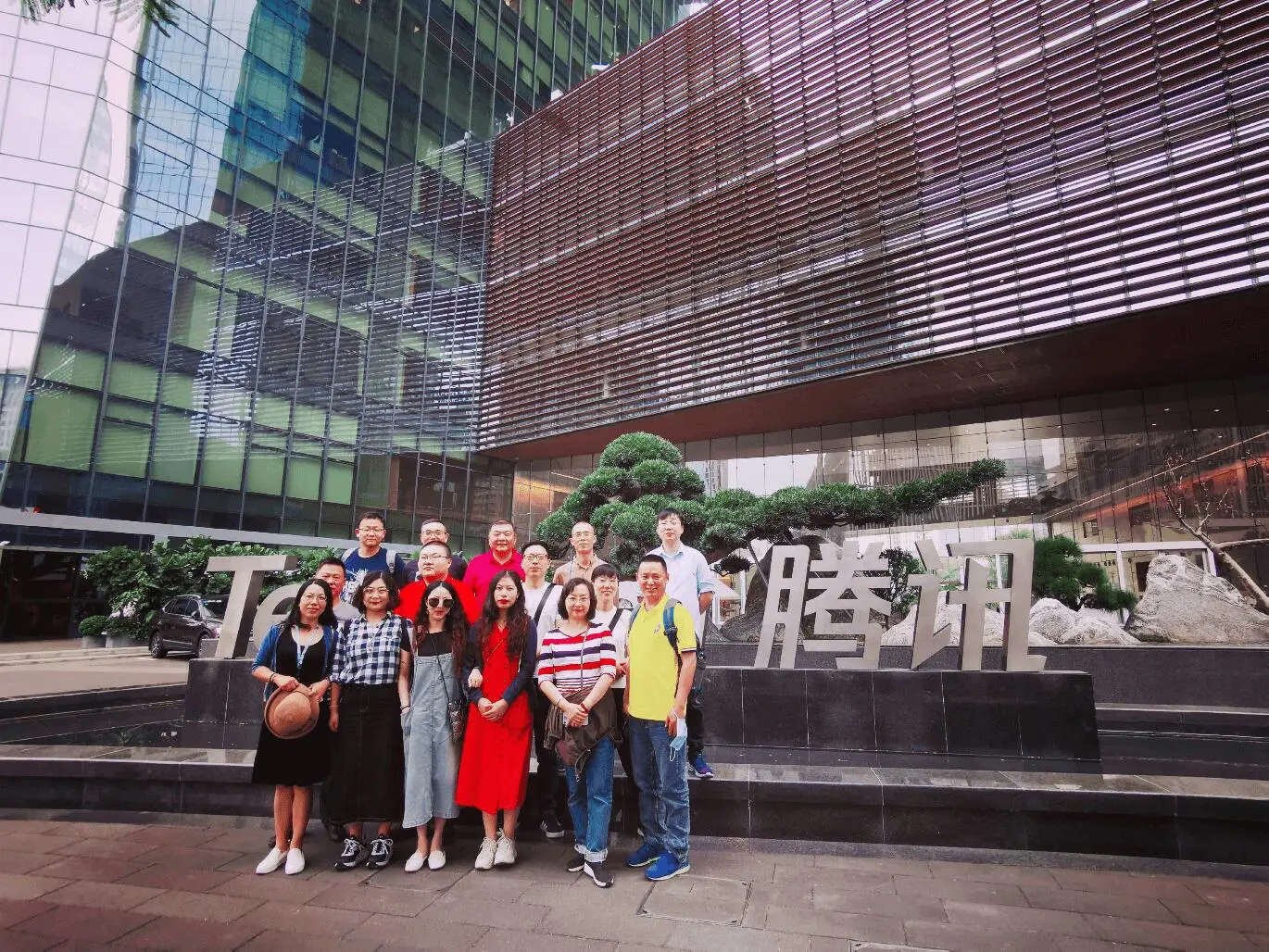 From June 18 to June 22, 2021, our company carried out the regularly organized team building activities.
This time, we visited Tencent and Huawei headquarters in Shenzhen and Dongguan.
Through this activity, we have learned a lot from advanced enterprises. on the other hand, our staffs have exchanged with each other ideas, concept, and working experiences. In this way, it has promoted the cohesion and strengthened the unity and cooperation among staffs, so as to provide better services for customers.