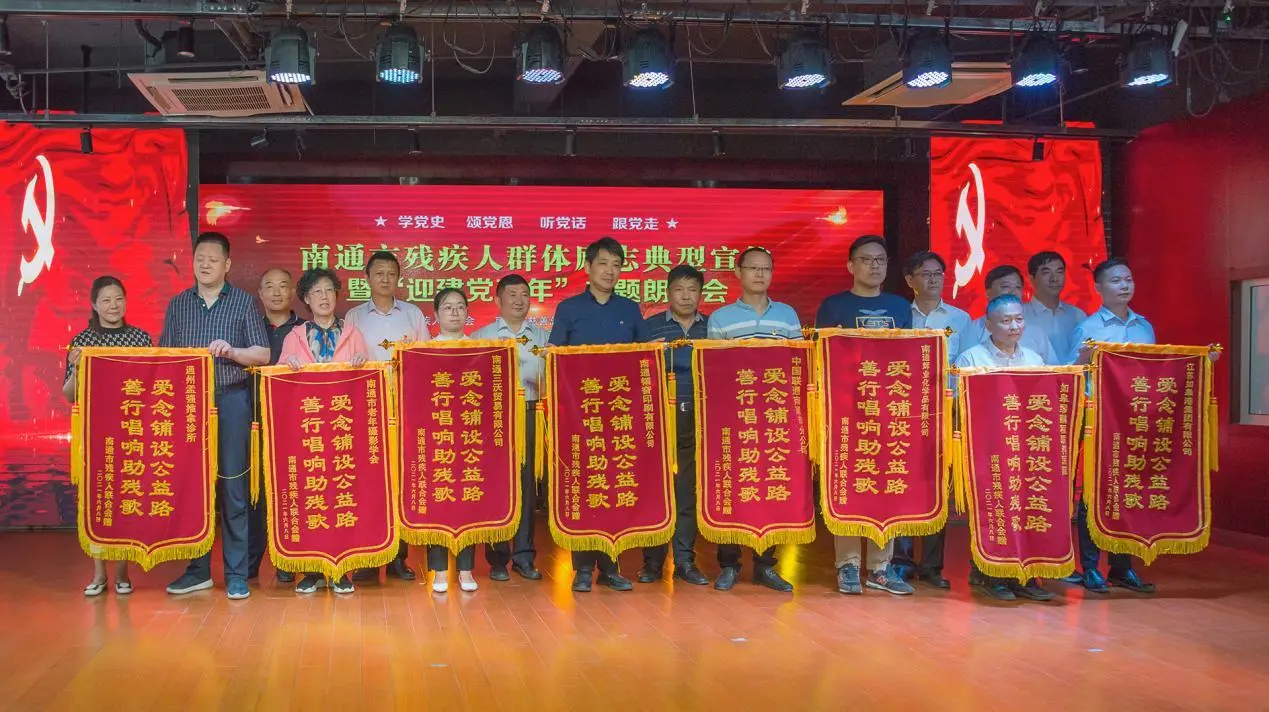 While pursuing the development, our company has also actively participated in social public welfare undertakings.
Recently, our company donated money to Nantong Welfare Fund for the Handicapped and participated in the donation ceremony.
At the ceremony, the leaders of Nantong Welfare Fund distributed brocade flags to the representatives of the donated enterprises to express their gratitude for their love.
The leader of our company says that donation makes the society better. Our company will remain true to our original aspiration, continue to practice corporate social responsibility and participate in social public welfare undertakings.