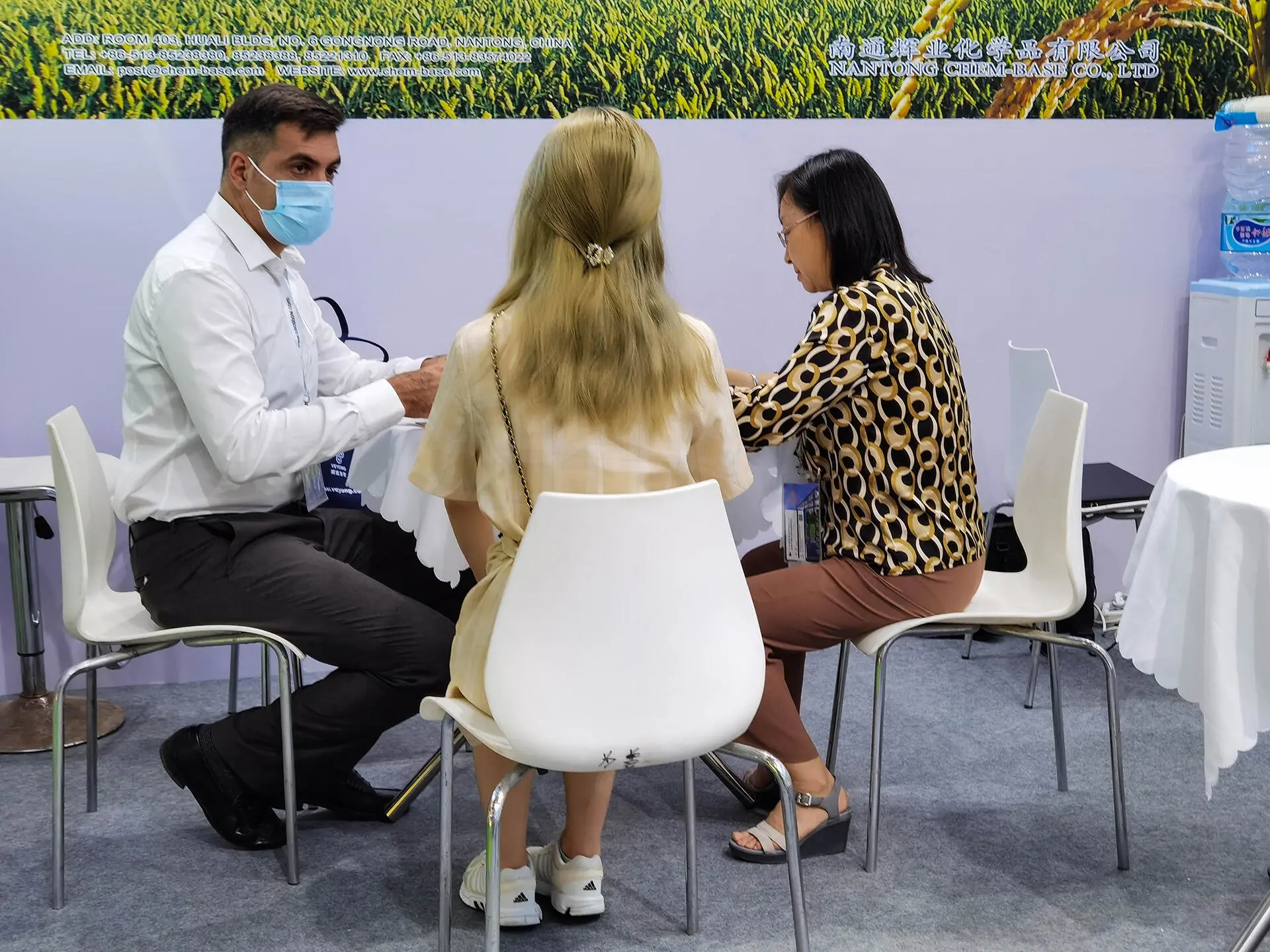 The 22nd Shanghai CAC Exhibition Was Held From June 22th to 24th, 2021.
Since 1999, CAC has become the world's largest Agricultural Chemicals, Agri-Packing materials and Agri-Machinery exhibition.
We had a booth there and our products and services like Pesticides, Fertilizers and Agri Packing materials(bottles, water soluble bags and packing machinery) are shown at the show. At the show, we had many meetings with old customers and also met new lots of friends who might be our future customers.