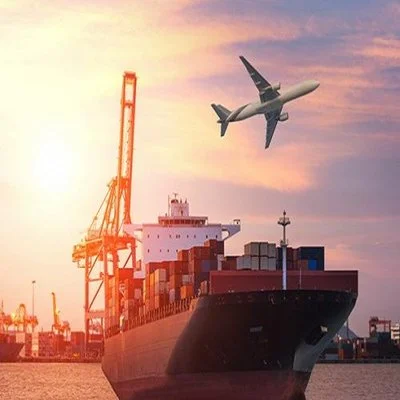 The Delta variant of Covid-19 may have a greater impact on global economic growth and inflation than we expected.
It never rains but pours. The logistics postpone caused by the ship jam in Los Angeles and Long Beach port has led to a shortage of goods in many places, thus resulting in price rising. Shipping prices have continued to rise since the global epidemic spread last year, and now even sometimes freight rates are higher than the value of goods.
Against the above situation, our company has taken rapid measures. We actively communicate with customers and suppliers and timely report the rise of sea freight. We provide corresponding services for our customers in order to minimize the losses for our customers.