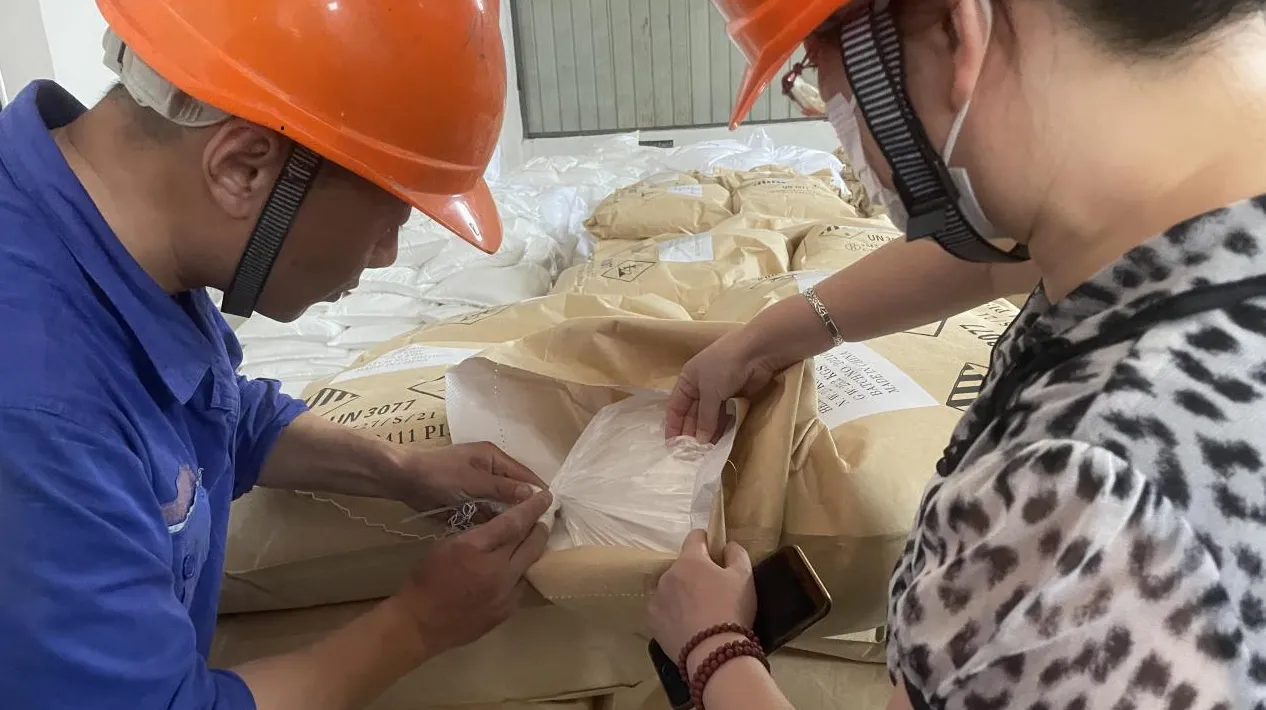 With the purpose of providing satisfactory services and qualified products for customers, 4 colleagues of our company drove to Lanfeng Biology Co., Ltd. on September 9th, 2021.
Accompanied by the factory leaders, our colleagues visited the workshop and laboratory and inspected the goods ready for export. The factory has quality systems of ISO9001, ISO14001 and ISO45001 to ensure production in strict accordance with quality and environment control systems.
In short, this visit can not only ensure that our company provides better services for customers with consistent quality, but also accumulate valuable experiences for the company.